NHS Fundraiser - This Week Chipotle MOD Pizza Mikie's


We are proud to begin planning the transition of our 8th grade class to the high school! Here is our virtual parent and student information. This also serves as a comprehensive look at what we offer in our high school program! Mr. Herman, thank you for taking such good care of our children and guiding them through the transition as you pass them onto Dr. Rife and our high school team! GA Proud!!! Watch more here:
https://youtu.be/iyRa-Sr3TkE

On Saturday, Greencastle-Antrim boys swim team participated in the Mid Penn Championships at Cumberland Valley High School. Sophomore Brady Jackson notched a time of 55.85 to take third in the 100 backstroke, and then took fourth in the 50 free in 22.35. Teammate senior Dylan Herivieux was sixth in the 200 IM (2:08.04) and fifth in the backstroke (57.58). The Blue Devils placed seventh as a team. Both boys times qualified them for District III meet March 5th at Central York High School.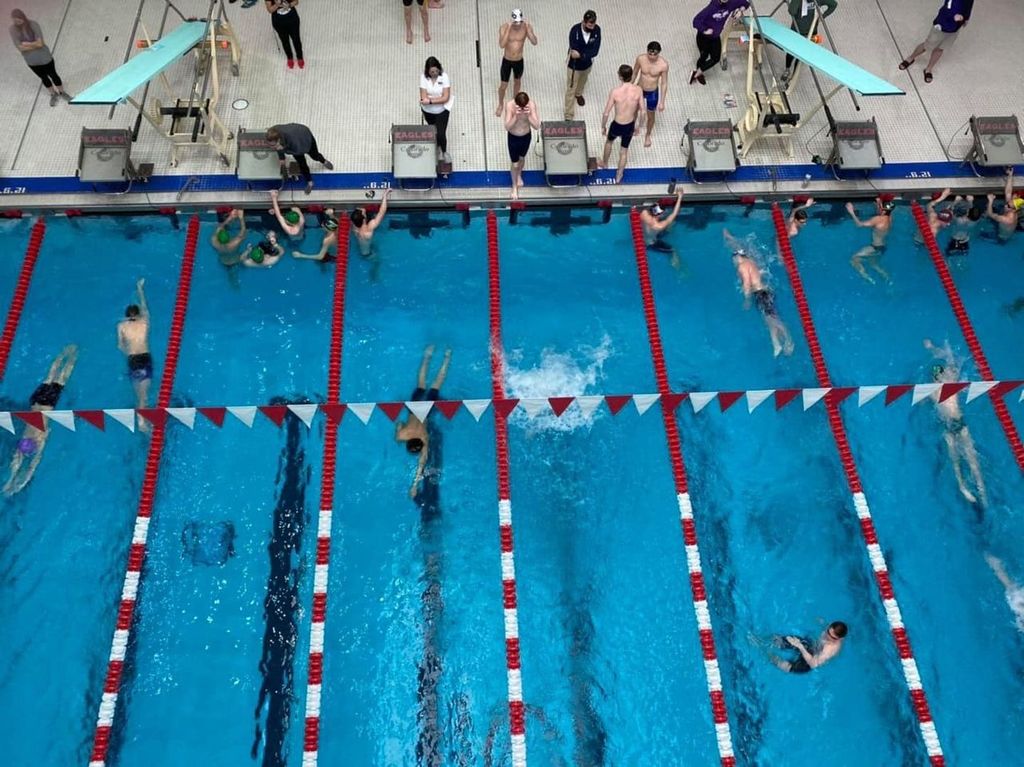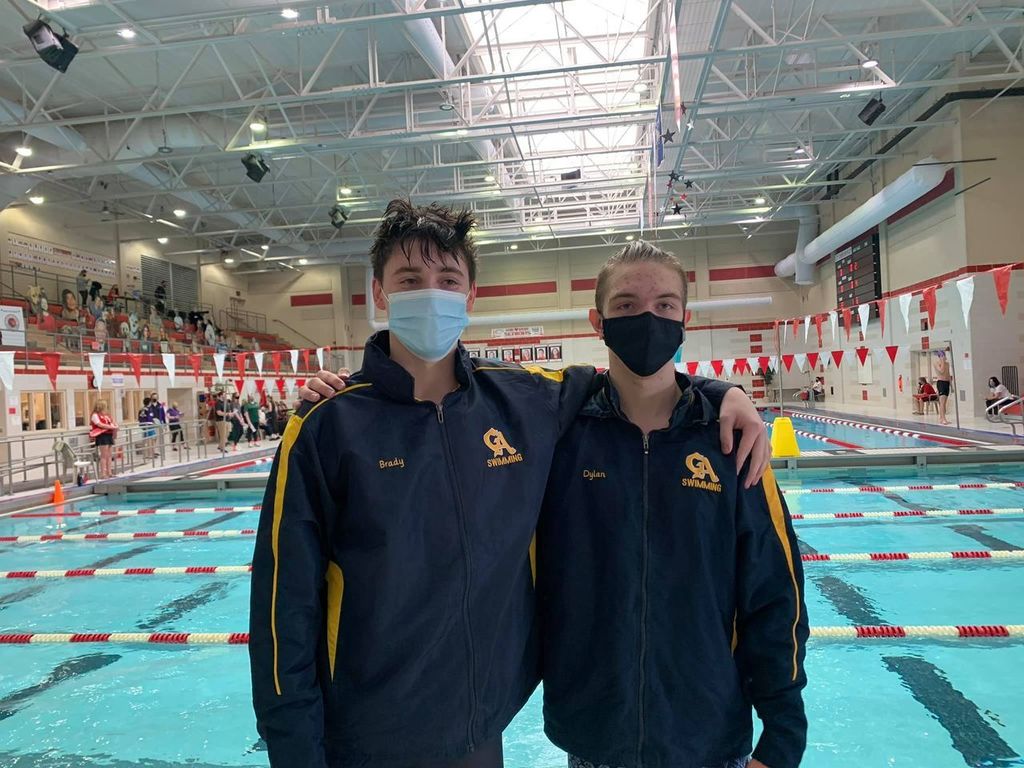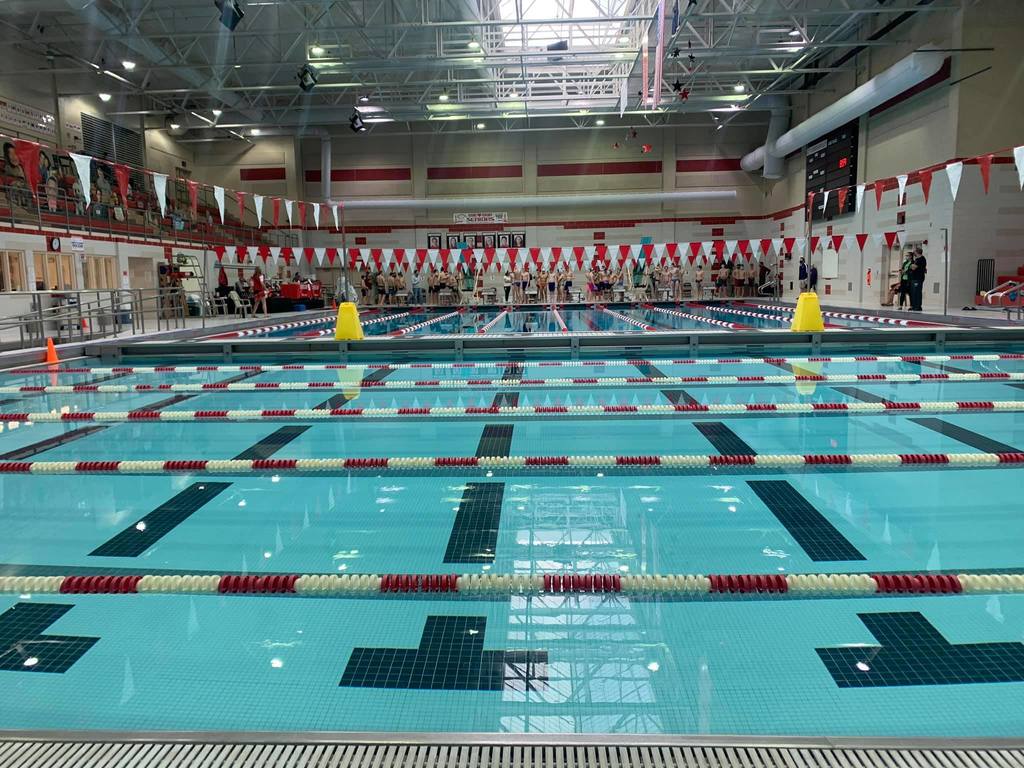 Free meals will continue through May 28, 2021 (contingent on the availability of funding).

COVID-19 HOTLINE To report a positive case, or report possible exposure, please contact 717-597-6417. You may also e-mail
covid-19@gcasd.org
. Please be sure to provide your full name, your student's name, and contact information so that we may follow-up with you.